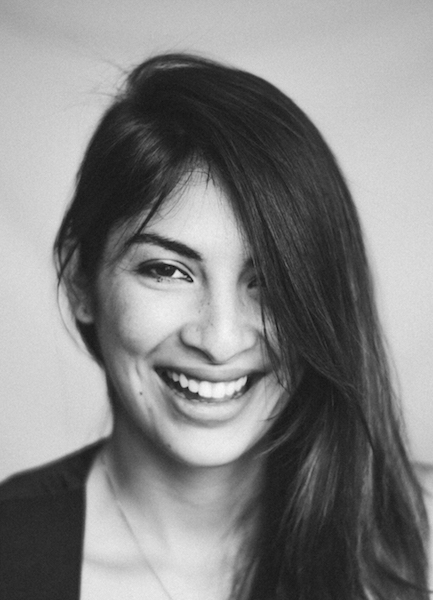 Hi!, my name is Natalia Rodriguez. I'm a science communications expert and visual designer with 10 years of experience developing creative media and communication strategies for science and technology 

organisations

. My practice focuses on information design and data visualisation and my work takes many forms – from visual storytelling, to editorial content and information graphics.

I have worked in regional and international contexts in over 10 different countries in areas such as innovation, climate change and development issues, to support organisations build and implement information and communications strategies for visibility and stakeholder engagement. 

My passion is to find innovative ways of communications. I enjoy working in creative ways to bridge the gap between science and society.