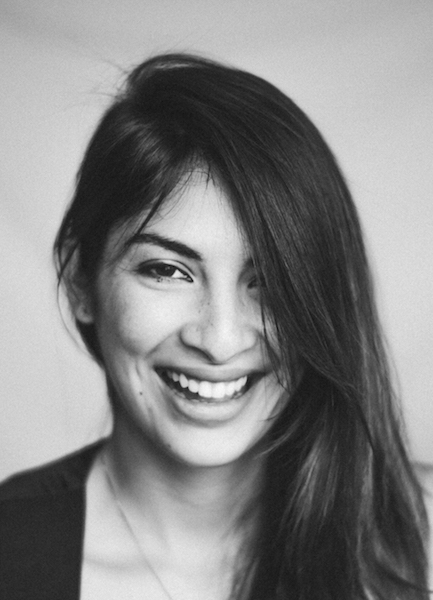 Hi!, my name is Natalia Rodriguez. I'm a biologist and visual journalist with almost 10 years of experience developing visual media strategies for science and development. My practice focuses on information design and data visualisation and my work takes many forms – from visual storytelling, to editorial content and information graphics.

I have worked in regional and international contexts in areas such as scientific publishing, climate change and development issues, to support organisations build and implement information and communications strategies for visibility and stakeholder engagement. 

I have a keen interest in innovative ways of communications. I enjoy finding creative ways to bridge the gap between science and society.
If you're interested in a collaborative project, or have a freelance opportunity, feel free to get in touch and drop me a line at hello@rodrigueznatalia.com